You're always welcome here!
God is always active and present in our world.
At Penfield United Methodist Church we're looking for new ways to be in relationship with God and with our neighbors, both near and far.
Our worship times are vibrant; we combine the best of traditional liturgy with relevant, passionate worship. We have a strong history of reaching out with the love of Jesus Christ and we're looking for new ways to engage with children, youth and adults.
We're dedicated to being in mission locally, nationally and globally. We have a highly regarded preschool program and we're looking for ways to be relevant as a church.
It's a new day at Penfield United Methodist! Day by day, God calls us to help build God's beloved community.
We pray you will join in the excitement and anticipation of what God will do next.
Allison Cubitt
Administrative Assistant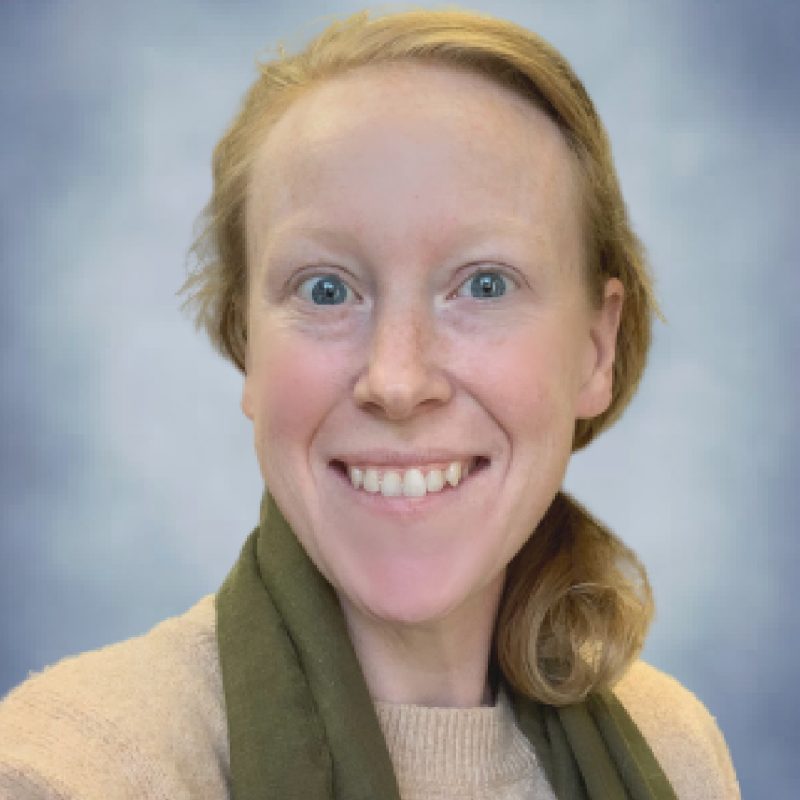 Jess Hanna
Administrative Assistant
Matt Doi
Praise Team Worship Leader
Greg Doscher
Organist, Director of Choirs